lev
ata
Your data, unraveled.
Solutions
Artificial intelligence
(machine learning)
Data Preparation
Intelligent Data Analysis
Tailored
Algorithms
Resource-Efficient
AI Models
Team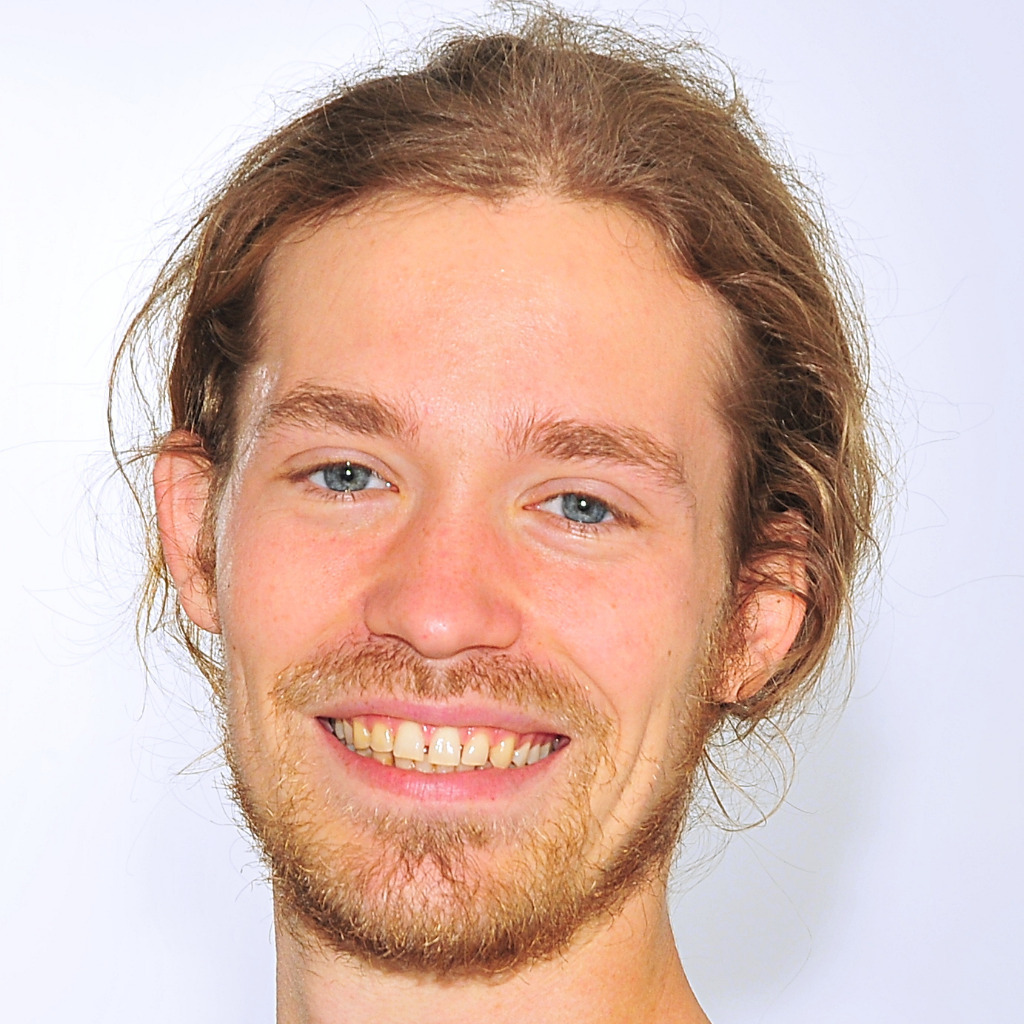 Dipl.-Ing. Dr.techn.
Christian Knoll
Chief Executive Officer (CEO)
Christian is an expert in probabilistic models and, as the founder of Levata, he serves as the company's CEO. His specializations include classical machine learning methods and signal processing, as well as algorithm design.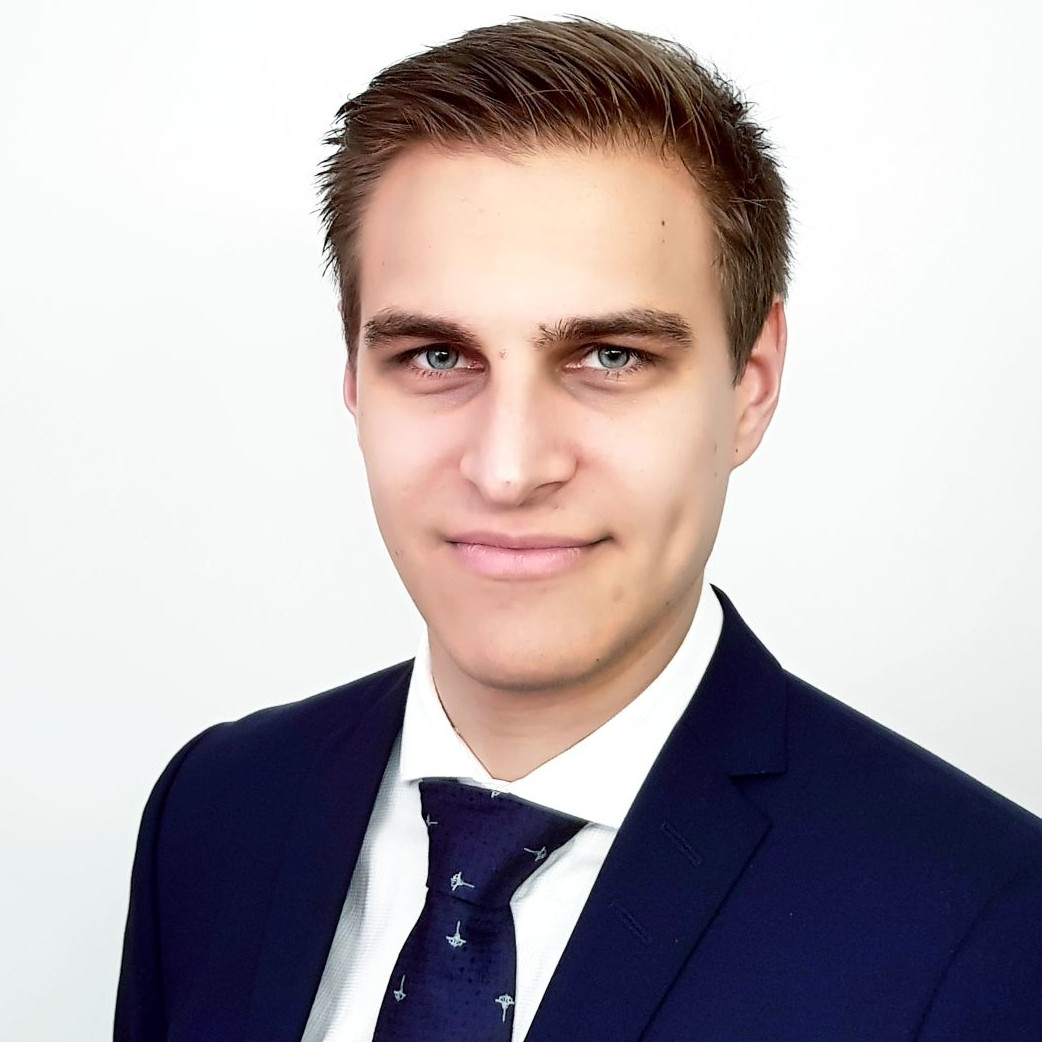 Dipl.-Ing. Dr.techn.
Alexander Fuchs
Chief Technology Officer (CTO)
Alexander specializes in neural networks and deep learning methods for physical processes. As the founder of Levata, he serves as the company's CTO. He also works with hybrid models that combine the advantages of classical methods with neural networks.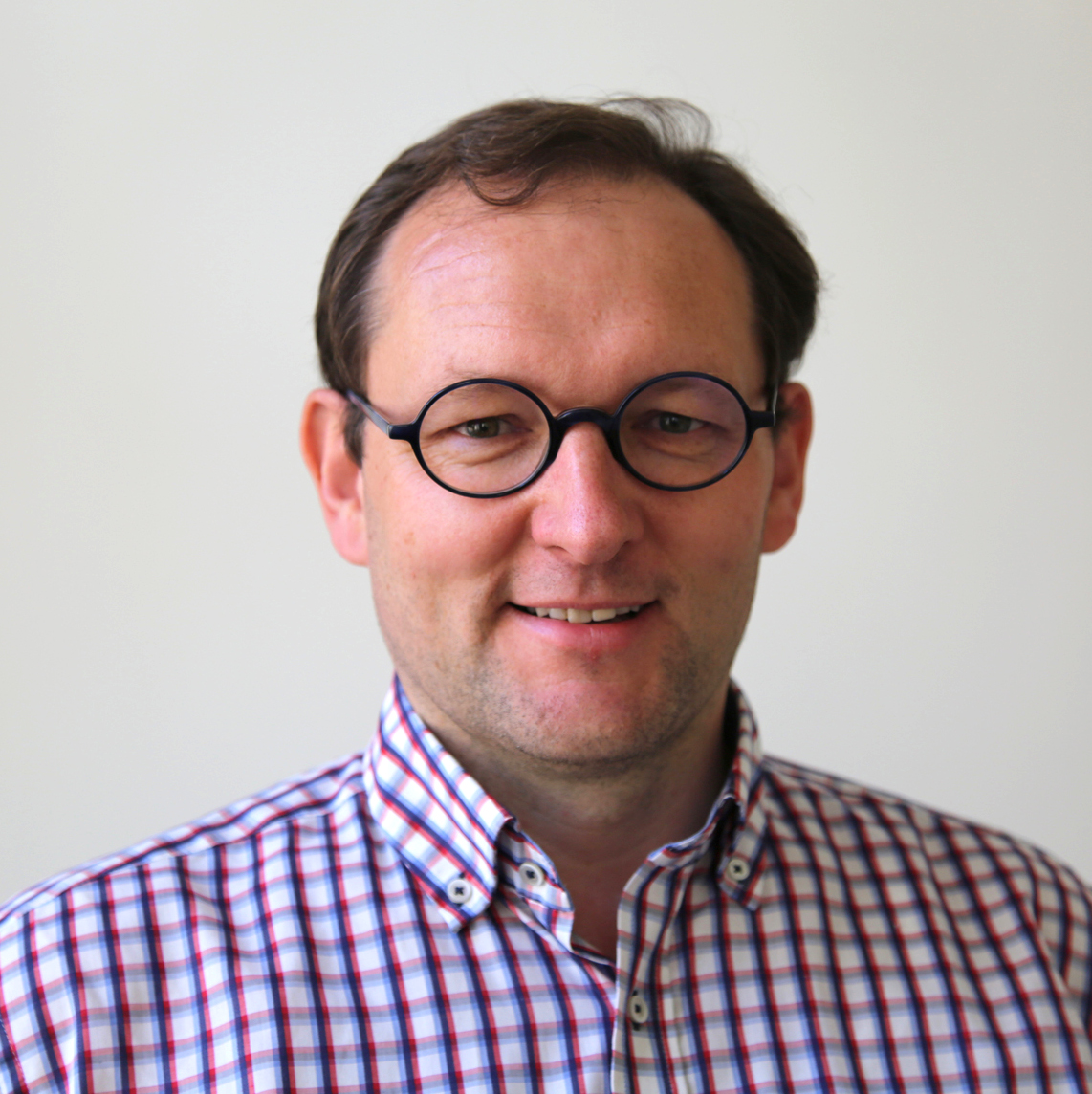 Univ.-Prof. Dipl.-Ing. Dr.mont.
Franz Pernkopf
Scientific Advisor
Franz is a professor of intelligent systems at the Institute for Signal Processing and Speech Communication at TU Graz. His research covers areas such as machine learning, data analysis, and modeling for data from industrial applications. He acts in an advisory capacity for Levata.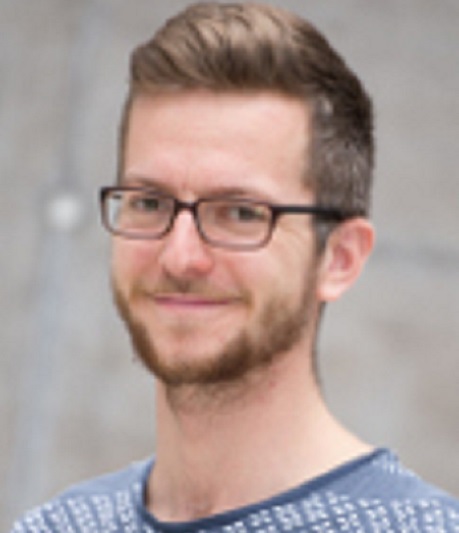 Dipl.-Ing. Dr.techn.
Lukas Wielandner
Researcher
Lukas specializes in probabilistic inference with graphical models and algorithm design. His main focus is on localization, navigation and tracking.
Projects